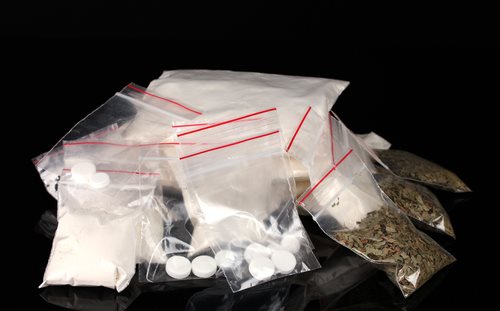 Last Tuesday, Immigration and Customs Enforcement (ICE) announced that Arif Kurti (aka "the bear," "Arty," and "Nino") was arrested in Albania after the Eastern District of New York issued an arrest warrant. Kurti is the alleged leader of an Albanian organized crime syndicate, and he was extradited to the United States on November 16, 2012.

According to court documents, the syndicate is made up of several Albanian family clans with hundreds of members. In the last decade, ICE reports the Albanian crime organization imported tens of thousands of pounds of marijuana from Mexico and Canada, huge amounts of MDMA from Canada and the Netherlands, hundreds of kilograms from Mexico, Colombia, Peru, and Venezuela, and substantial amounts of prescription pills. The drugs were then distributed to parts of New York California, Georgia, Colorado, Florida, Canada, and Europe.

Kurti is accused of directing numerous 100 kilogram transactions of cocaine and smaller transactions too. Kurti directed the shipments while in the United States, but he also led the organization's drug activity from Albania as well.

So far, 49 defendants have been charged in this case. The four-year investigation initially found that Kurti was directing large amounts of marijuana from Canada in tractor trailers. During a search and seizure, federal officers found over 1,200 pounds of marijuana, $2,000,000.00, an assault rifle, 22 handguns, and ammunition.

Kurti faces a mandatory minimum sentence of 25 years in prison if convicted. He may receive life in prison.

Loretta E. Lynch, U.S. Attorney for the Eastern District of New York, stated: "Thanks to the combined efforts of our partners in law enforcement in the United States, and the assistance provided by authorities in Albania, there is no safe haven for drug traffickers, including the alleged leader of an international drug trafficking organization."

Source: Immigration and Customs Enforcement
Comments
comments