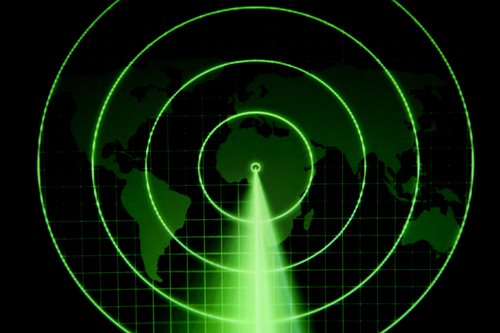 On November 30, 2012, the US Attorney's Office for the Southern District of Florida announced that Raees Alam Qazi and Sheheryar Alam Qazi were charged with providing material support to terrorists and conspiring to use a weapon of mass destruction. Raees and Sheheryar are naturalized U.S. citizens from Pakistan, and they are 20 and 30 years of age.

According to court documents, the two defendants conspired to provide material and resources to terrorists from July 2011 to November 29, 2012. The resources included property, services, funding, communications equipment, recruited personnel, transportation, and lodging. The defendants conspired to provide all such resources and material so a weapon of mass destruction could be used against citizens of the United States.

Michael B. Steinbach, the acting Special Agent in Charge of FBI Miami, stated: "The FBI's number one priority is counterterrorism and we continue to work with our partners to protect the U.S. and its people from harm. To be clear, this is not an indictment against a particular community or religion."

The two Qazi brothers face up to 15 years in prison for providing material support to terrorists. They face a maximum sentence of life in prison for conspiring to use a weapon of mass destruction.

U.S. Attorney Wifredo A. Ferrer stated: "There is simply no higher purpose than defending our nation from those who seek to do us harm. We owe a great debt of gratitude to the agents and prosecutors who worked so hard to keep us safe. Any potential threat posed by these two individuals has been disrupted."

The case was investigated by the FBI's South Florida Joint Terrorism Task Force. Assistant U.S. Attorney Karen E. Gilbert is prosecuting the case with assistance from the Justice Departments Counterterrorism Section under the National Security Division.

Source: Federal Bureau of Investigation

Comments
comments