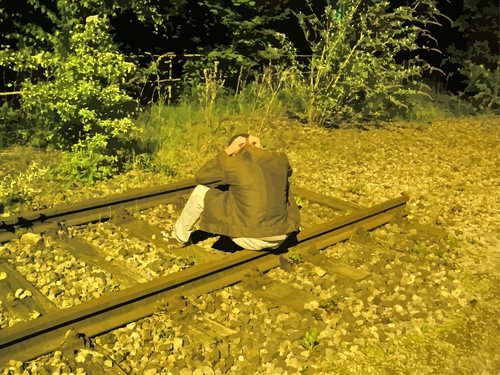 A wanted war criminal was arrested in central New York by Homeland Security Investigation (HSI) agents during the early morning of November 28, 2012. The man was arrested in Utica.

The man, Sulejman Mujagic is wanted in Bosnia and Herzegovina for war crimes he committed while he commanded a platoon for the Army of the Autonomous Province in Western Bosnia. He will remain in custody of Immigration and Customs Enforcement (ICE) until he is extradited back to his home countries to face the war crimes.

Mujagic is officially charged with unlawfully killing an enemy, unlawfully wounding an enemy, and torturing a prisoner of war. The crimes occurred on March 6, 1995 when the group was fighting against the army of Bosnia and Herzegovina. He murdered a captured prisoner and tortured another solider.

In order to avoid war crimes, Mujagic moved to Utica, New York in July of 1997.

The investigation was led by ICE HSI agents, but other federal state and local authorities helped as well. The U.S. Marshals Service, the New York/New Jersey Regional Fugitive Task Force, the Utica Police Department, and the Oneida County Sheriff's Office assisted during the investigation.

The United States worked with the Ministry of Internal Affairs and Prosecutor's Office of Una-Sana Canton in Bosnia and Herzegovina to catch Mujagic. The United States, Bosnia and Herzegovina have worked in the past to investigate and prosecute war crimes, and Mujagic's case is the most recent.

Since 2004, HSI agents have arrested more than 200 people on human rights violations and other criminal immigration statutes. Federal agents removed over 400 suspected or known violators of human rights from the United States during the same time. The suspects and known violators were sent to almost 95 different countries.

Source: Immigration and Customs Enforcement

Comments
comments